Who are we?
We are Mati, Tom and Iris and we live and farm on an organic olive orchard in Portugal.
We make castille soaps using olive oil harvested from our land.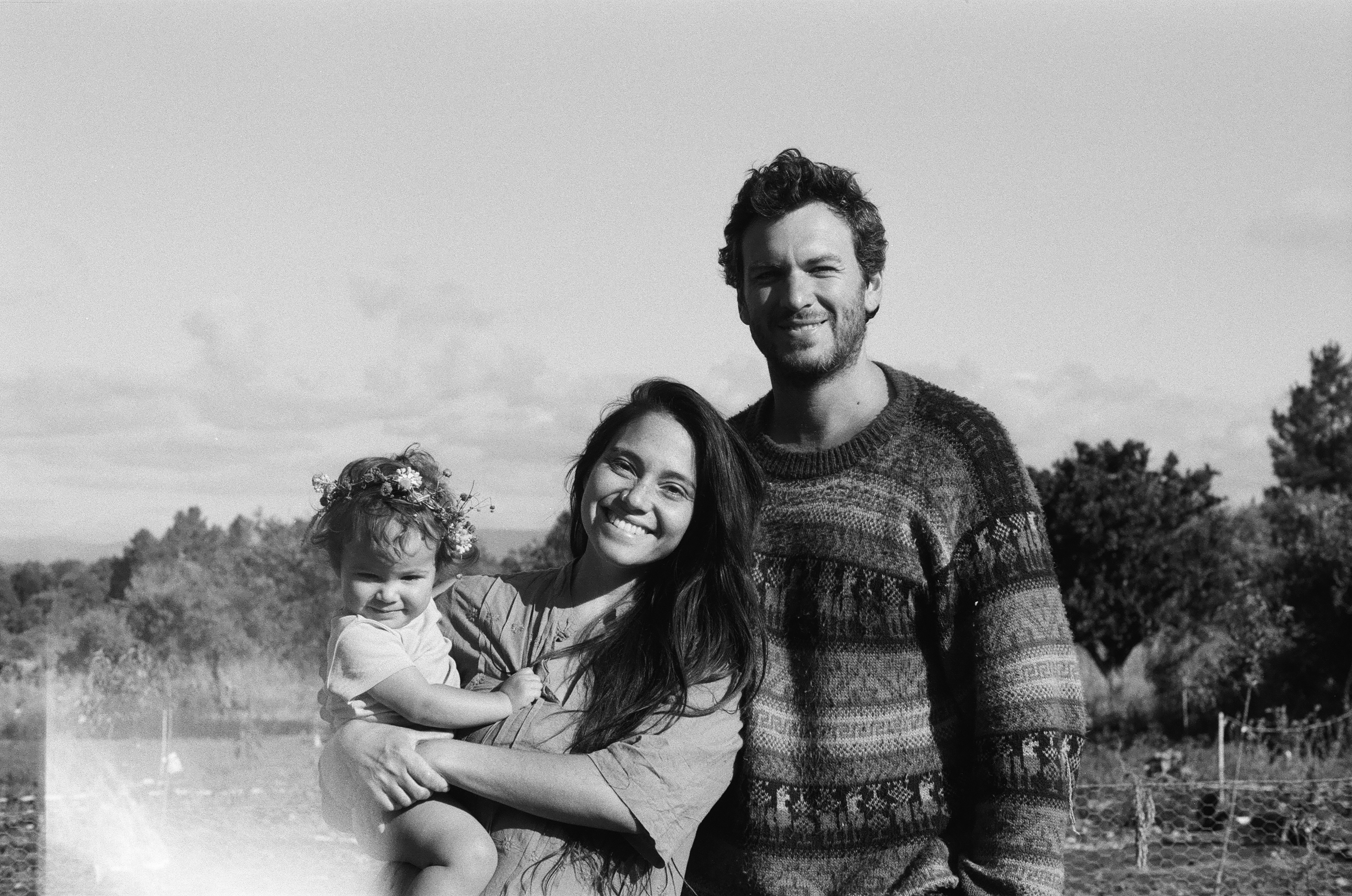 Since 2017 we have been making soaps for ourselves, friends and family using traditional cold process recipes. In 2019 we started to experiment with balms and other cosmetics products which has brought us to where we are today with OrganicSoap.org

At our farm as well as olive trees and bees we have ducks, chickens, grape vines for wine as well as a wide range of fruit and nut trees to create a rich and biodiverse ecosystem in which to live. We believe that the health of our surroundings is reflected in our own health and to look after ourselves we need to first look after the land in which we live.

How do we make ethical soap?
Our core ethos is Local, Local, Local! Which means that all of our ingredients come from Portugal, and as much as possible from our farm or local organic farms. Adhering to this ethos means that a low carbon footprint is built in to our business model from the beginning.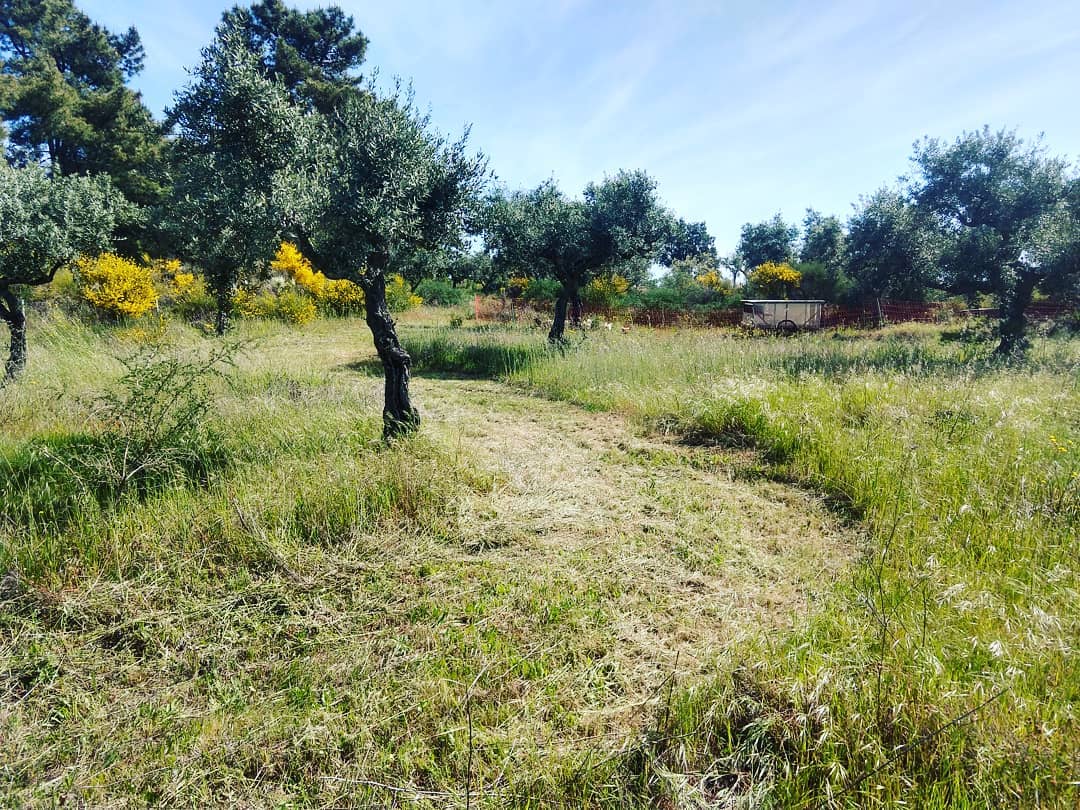 - Pictured above - our olive orchard with chicken tractor in the distance

Our olive oil and beeswax comes from our farm (until we use it all) and then we buy from local organic producers, so no agricultural chemicals come anywhere near our cosmetics!

If you want to stay up to date with our latest news of new products, updates about the farm the subscribe to our news letter! We promise to send no more than one letter per month (if that)